In the last 10 days, two huge names in American literature have passed away. Two names that I bring up often in my classes. Two names that were influential for very different reasons in my growth as a reader and as a scholar of literature.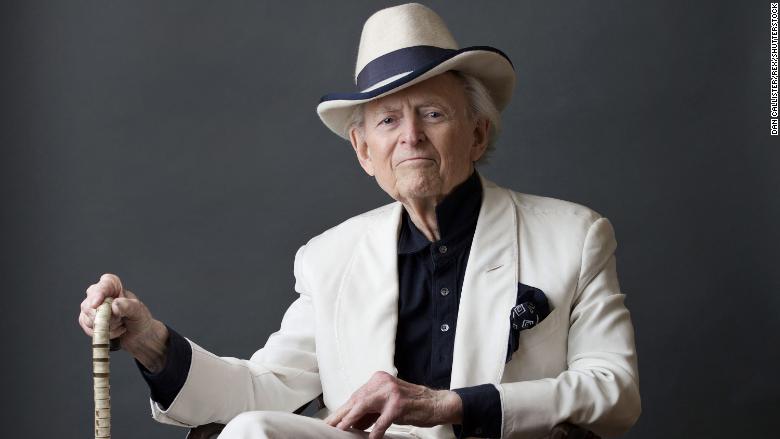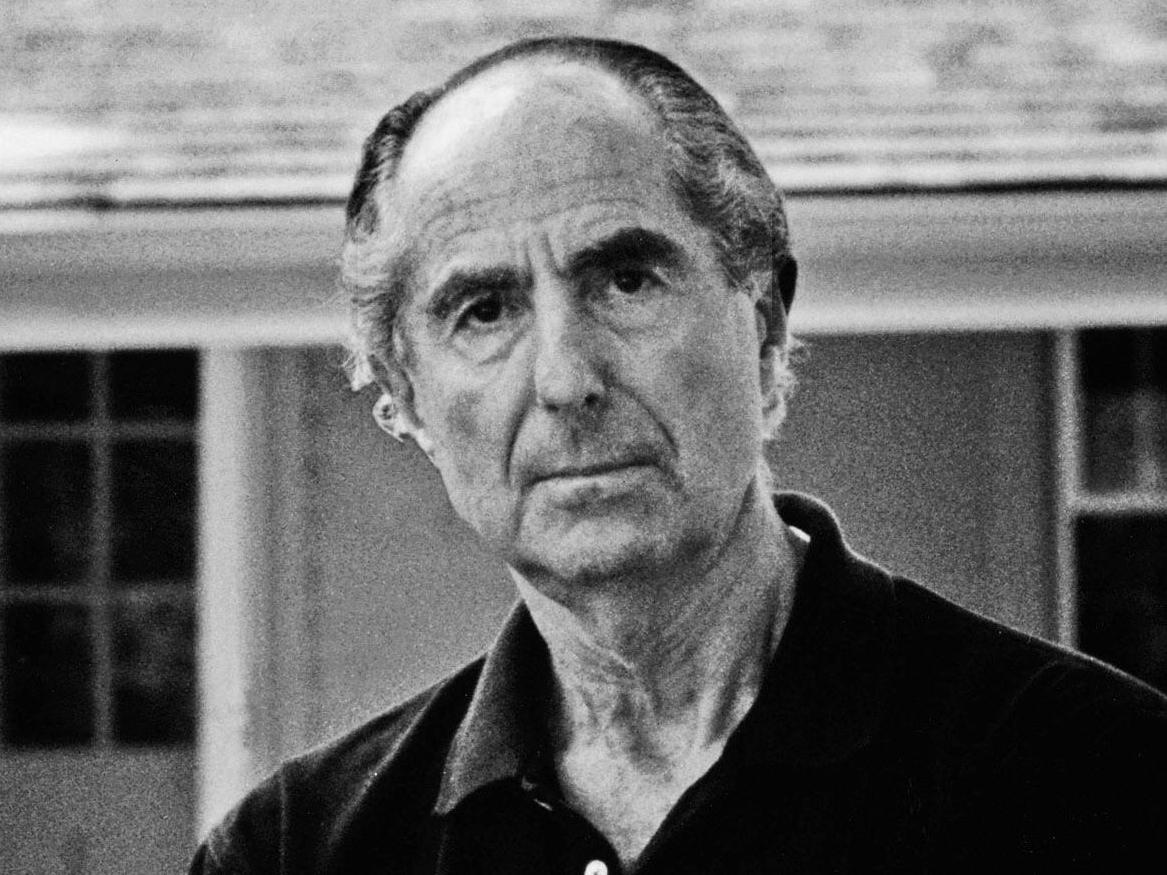 Perhaps no book in my reading history stands out to me more than Tom Wolfe's The Electric Kool-Aid Acid Test.
I read it in college, and it opened the floodgates for a multi-year fascination with the counterculture movement of the 1960s. Reading that book felt like an acid trip–it's written that way on purpose. It's a quintessential example of New Journalism; it's also a seminal text in the history of "hippies," of drugs in America, and even of the Grateful Dead. Wolfe's book sent me down so many roads of inquiry that have been influential in my professional and personal life ever since. I never would have read On the Road or Howl if I hadn't read The Electric Kool-Aid Acid Test. I never would have spent so much time watching old clips from and reading articles on Woodstock, which means I also would have never gotten so deep into all of that great music. Tom Wolfe was my conduit to The Band, Jimi Hendrix, and Joe Cocker. Tom Wolfe was the matchmaker for my fascination with Hunter S. Thompson and Hell's Angels. And, now that I think about it, Tom Wolfe was the bridge that lead me to Joan Didion, someone that is second-to-none in my list of reading influences. I was born in 1986, but I feel as if the 1960s have played as much a role in my relationship with American culture as any other. The music, art, literature, and political turmoil of those years has influenced so much of our culture today. I say this all of the time in my classes, specifically on the day in which I have them read the opening chapter of The Electric Kool-Aid Acid Test. The art that I watch, read, and listen to is totally a result of what I learned about those years, and I cannot think of a figure more integral in that relationship than Tom Wolfe. For over five decades he defined literary coolness in this country, and I do not think we will ever have another figure like him.
My relationship with Philip Roth is different. Whereas Wolfe was a big figure in my sort of coming-of-age as a reader, Roth has been a central figure in my years of graduate school and as an academic. Ironically, my most recent publication (forthcoming this summer) is titled "Roth is Roth as Roth: Autofiction and the Implied Author," which will be a chapter in an edited collection. My chapter looks at contemporary American texts that play with overlaps between authors and characters; specifically, when authors include characters with their own names. In that piece, I look at Roth's oft-overlooked novel, Deception. Most of the pieces that have come out in the last 24 hours about Roth's career have mentioned his most famous works: American Pastoral, Sabbath's Theater, and of course his most controversial and–ironically–"canonical" text, Portnoy's Complaint. I have not read all of Roth's books, and I do not consider myself an expert on his work.
But the Roth novel that was most influential for me was his work of historical fiction, The Plot Against America, which imagines 1940s America electing Charles Lindberg as president, resulting in the country not joining the Allied Powers in World War II. What I remember most is the vivid reality of the text, which is notable considering how unbelievable the book's premise is. It's an astounding achievement, and it's a book that I've given as a gift to many people.
The styles of Wolfe and Roth are quite different. Wolfe's prose is zany, especially in his early works. Like his subjects, Wolfe's writing is manic and crazed.  Onomatopoeia and anthropomorphisms are in abundance, and the reading experience feels like what I imagine a serious case of ADHD feels like. Roth's writing is nothing like this. His prose is expansive. He often has long paragraphs that seem to go on forever. This is not unique in literature, but what is unique is the rhythm and readability of these paragraphs. In all of the Roth novels I've read, I've consistently been struck by the exactness of his word choice and the seemingly perfect sentence construction. His paragraphs feel like a mix of McCarthy (except without the need for a dictionary close by) and DeLillo (without the emphasis on postmodern linguistic deconstruction). Earlier today I heard Terry Gross describe him as one of the leading voices on what it means to be an American, to be Jewish, and to be a man. That might make it seem as if Roth wrote narratives limited in scope, and while this is accurate in a sense, I feel as if his texts broach universal elements of humanity as well as any. Yes, his characters are usually Jewish American men, but they always deal with existential, sexual, and psychological challenges that resonate with all of us.
Without Wolfe, I don't know if we would have the type of journalism we are so used to now, or the types of documentaries that we take for granted. Without Roth, we wouldn't have Michael Chabon or Jonathan Lethem. Without either of these two authors, so much of contemporary culture and art in America is different. Tom Wolfe was 88. Philip Roth was 85. Two huge losses.
But Toni Morrison is 87. Cormac McCarthy is 84. Joan Didion is 83. Don DeLillo is 81. I hope that I do not have to blog anytime soon about the influence these or any other authors have had on me. Will we get any more full-length works from any of them? I have no idea. Stands to reason that something will come out from at least one of them, just as I'm sure some posthumous texts from Wolfe and Roth will be published in the next few years. I'm sure collections of unpublished letters, essays, and even an unfinished novel will come out. This is usually how things go when major literary names pass away. And, unfortunately, those posthumous texts are usually forgettable. Thankfully we have bookshelves full of titles that are going nowhere.
Regardless of how many more are published, though, a dramatic change in the "big names" in American literature is imminent. The names I've mentioned have owned those designations for decades; I am not exactly sure who will be the next ones to do so. Two weeks ago I would have said Junot Díaz, but it seems as if I would have been wrong. We have lots of young-ish authors with a handful of great works, but do we have anyone that comes anywhere close to the consistency and prolificacy of Wolfe and Roth? Are the days of "great American authors" behind us? In a world so saturated with text, is it possible for individual authors to write many texts that catch hold of large audiences in this way? I honestly have no idea. I hope so.
In the meantime, I'll continue to buddy up with the big names I'm used to.